Hours
Open daily, 10am-6pm.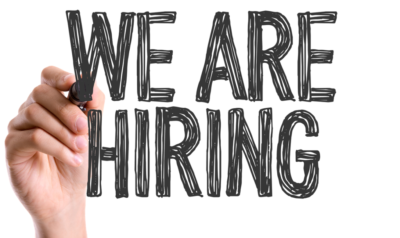 Currently hiring nursery sales staff, nursery gardeners, and landscapers.
Click here to learn more about career opportunities. Interested?
Please email your resume to: info@FallingWaterGardens.com
Falling Water Gardens has everything you need for your pond from fish, aquatic plants, to pond liner, pumps and other pond supplies. We carry Aqua Ultraviolet, PondMax Lights, PondCare products, Microbe-lift, Firestone Liners and PerformancePro Artesian pumps. We sell Japanese Koi. Examples include Sakai, Marusaka, Yamazaki, Omosako, and Niigata breeders. We also have a wide variety of aquatic plants, shrubs, perennials & annuals, and art for your garden.
Falling Water Gardens is now also hosting weddings, glamping and other events!
We're a full-service garden center and aquatic nursery that grew out of the award winning landscape design and build company Falling Water Designs of Seattle. Located in Monroe, Washington, our property is home to numerous display water features and gardens to provide the do-it-yourselfers with inspiration for their own spaces. Falling Water Garden's goal is to help you create your escape.
Check out our latest Newsletter!
TOUR THE NURSERY:
Water temperature in Monroe, WA is 50 degrees. Updated on 3/27/19.

Save
Save
Save
Save
Save
Save
Save
Save
Save
Save
Save
Save
Save
Save
Save
Save