What's New
Our 5th Birthday Party
Thanks to all who helped us celebrate our 5th Anniversary this past month. We had a great time and we look forward to many more years of serving the public with our services. We'll do our best to keep bringing in quality, hard-to-find plant material, fish and all the latest pond and water gardening technologies. Here's to five more years and beyond!
Free Classes continue at FWG
We'll add a new subject this month. Rain Gardens and Bogs. This course will cover the construction of, and plants appropriate for rain gardens and bogs. Learn the benefits of each in this single course.
See the schedule for August here.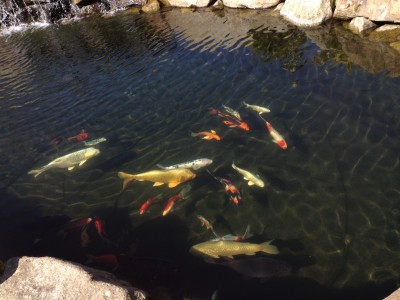 Fish are On Sale!
We've still got tons of gorgeous looking fish available. Be it Japanese or domestic koi, sarassa or shubunkin, all of our fish are happy and healthy. Come out to Monroe and check out the tanks! All this month fish will be on sale – Buy 3 and get 1 free! Hurry in before this month slips on by.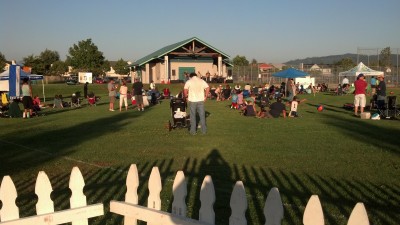 Lake Tye Summer Concert Series
We're proud to be one of the sponsors for this year's Lake The Summer Concert Series. Liven up your Thursday nights by parking your lawn chair at beautiful Lake Tye Park for a series of free lakeside concerts this Summer. The entire community is welcome free of charge to the shows. Bring a chair, a blanket, and the whole family for an exciting season of song and dance! 7 pm, Thursday nights. Come down and say 'hi'. We'll be there hanging out with some free goodies.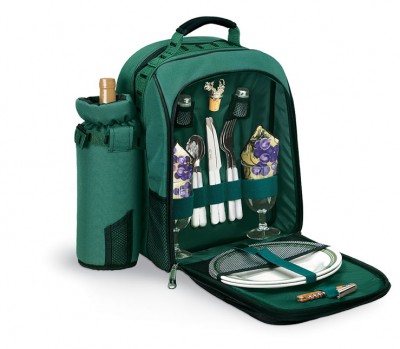 August is for picnics!
We've got two different kinds of backpack/picnic kits. They hold everything you need for an intimate picnic for two, all in one neat pack. What better way to spend time with someone you love? Starting at just $35.
Tablecloth Weights
Problems with that pesky wind blowing your nice outdoor tablecloth around? These tablecloth weights are the perfect solution. And they're just $9!
Please note that we've updated our newsletter format. You may navigate through this newsletter by clicking on the page numbers below.